Dealing with Ontario's lumber shortage? Biiibo can help
Biiibo can help you source pressure-treated wood, plywood, framing lumber and more.
---
Eight months into the COVID-19 pandemic and it's no secret that Ontario's construction industry has been feeling the pinch caused by lumber shortages across the country.
While the demand for construction materials is booming, the supply chain has been disrupted in a detrimental way.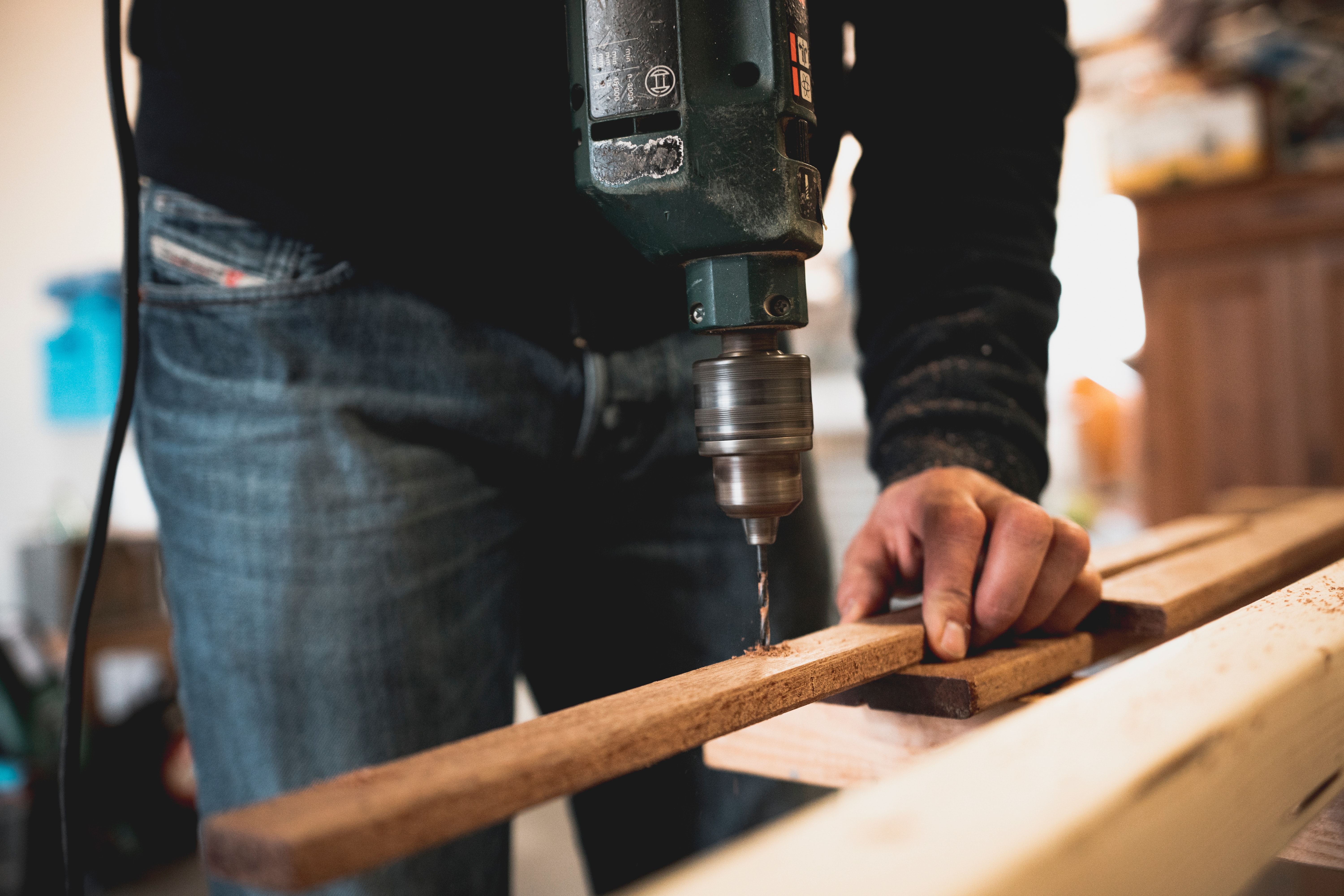 Due to COVID-19 restrictions and added health precautions, lumber mills have been operating at a reduced capacity and manufacturing has been slowed down. The lack of available stock has forced builders to delay residential and commercial projects and caused lumber prices to spike.
To exacerbate the issue further, other factors have been playing a role in widening the supply-demand gap, including transportation and shipping delays.
The pandemic has also led to an influx in home renovation projects among Ontarians who have been spending more time at home this year – residents who are also finding it challenging to access lumber at their local hardware stores amid an already limited stock.
How Biiibo can help
Here at Biiibo, we can help builders and homeowners alike source the lumber they require to get their construction project done fast and efficiently.
Biiibo's online catalogue offers a variety of options, including pressure-treated wood, plywood, framing lumber, engineered lumber, cedar and more – delivered to you on time and under budget.
"COVID-19 has caused a huge strain on the construction industry over the past year," Biiibo founder and CEO Roger Sabat said. "We feel humbled to be able to assist our customers in accessing the materials they need during this uncertain time."
---