Biiibo heads to Vancouver in latest expansion of digital construction marketplace
Biiibo is now serving the Vancouver metropolitan area.
---
Biiibo is excited to announce its latest expansion, bringing its digital construction marketplace to the Vancouver metropolitan area.
Beginning Feb. 1, the company will be expanding its platform to Western Canada, helping contractors and individuals source the building supplies they need on demand, and getting them delivered on time and under budget.
After launching in Toronto and the GTA in early 2020, Biiibo was able to help hundreds of customers with their last-mile construction delivery needs amid the pandemic, and throughout months of supply chain shortages.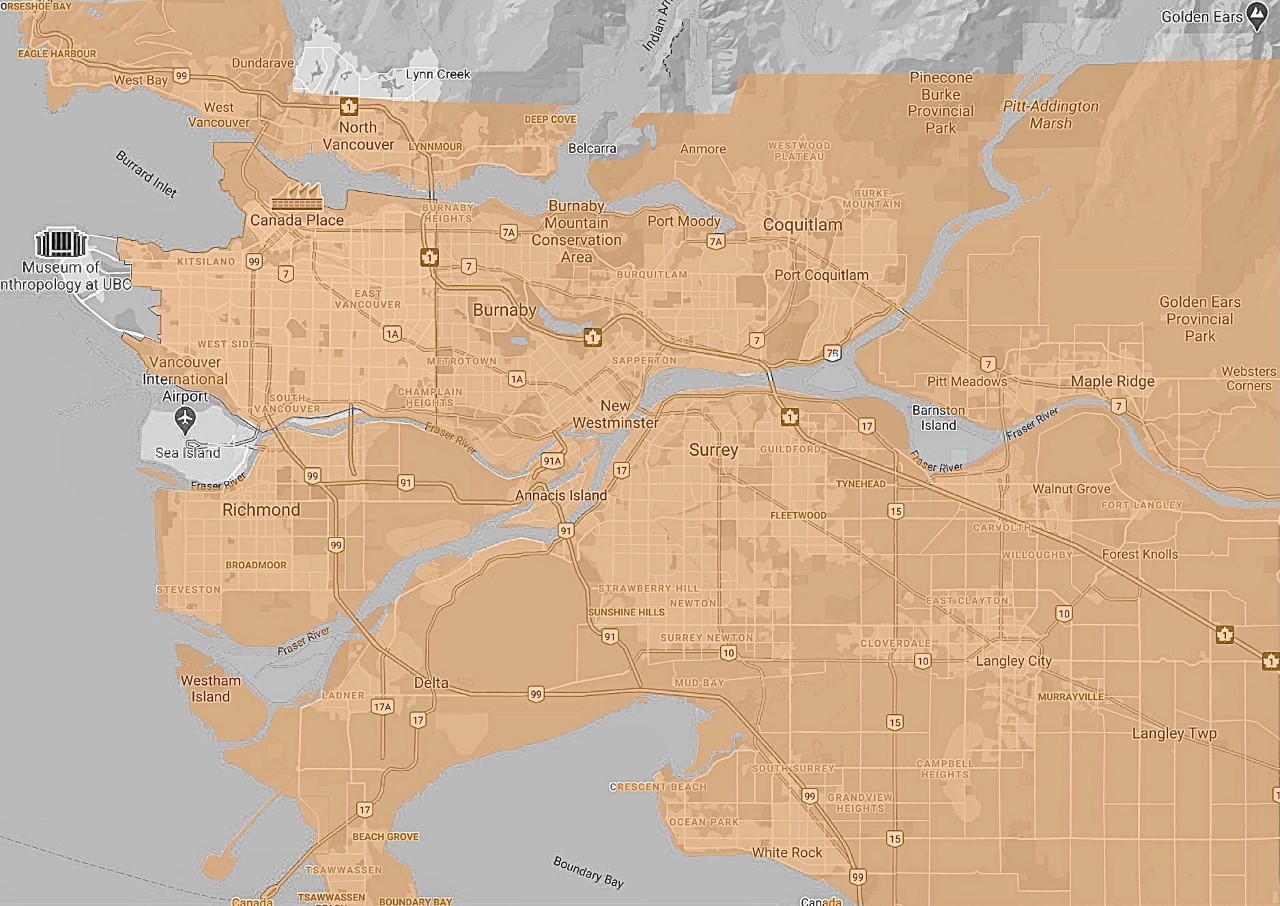 A map of Biiibo's new delivery zones in the Vancouver metropolitan area.
Vancouver customers will now be able to take advantage of the same benefits and services that Biiibo offers to various parts of central and southern Ontario, including the following:
On-demand delivery
Customers can rest assured their building supplies will be delivered to their job site or front door within two hours.
A user-friendly app and website
Contractors and individuals can easily order and track any materials they need from lumber to flooring to windows, doors and more, all through Biiibo's user-friendly app or website.
Membership benefits
Biiibo Pro members will enjoy an unlimited number of free same-day deliveries, 50% off express deliveries, monthly activity and accounting reports, and access to exclusive offers.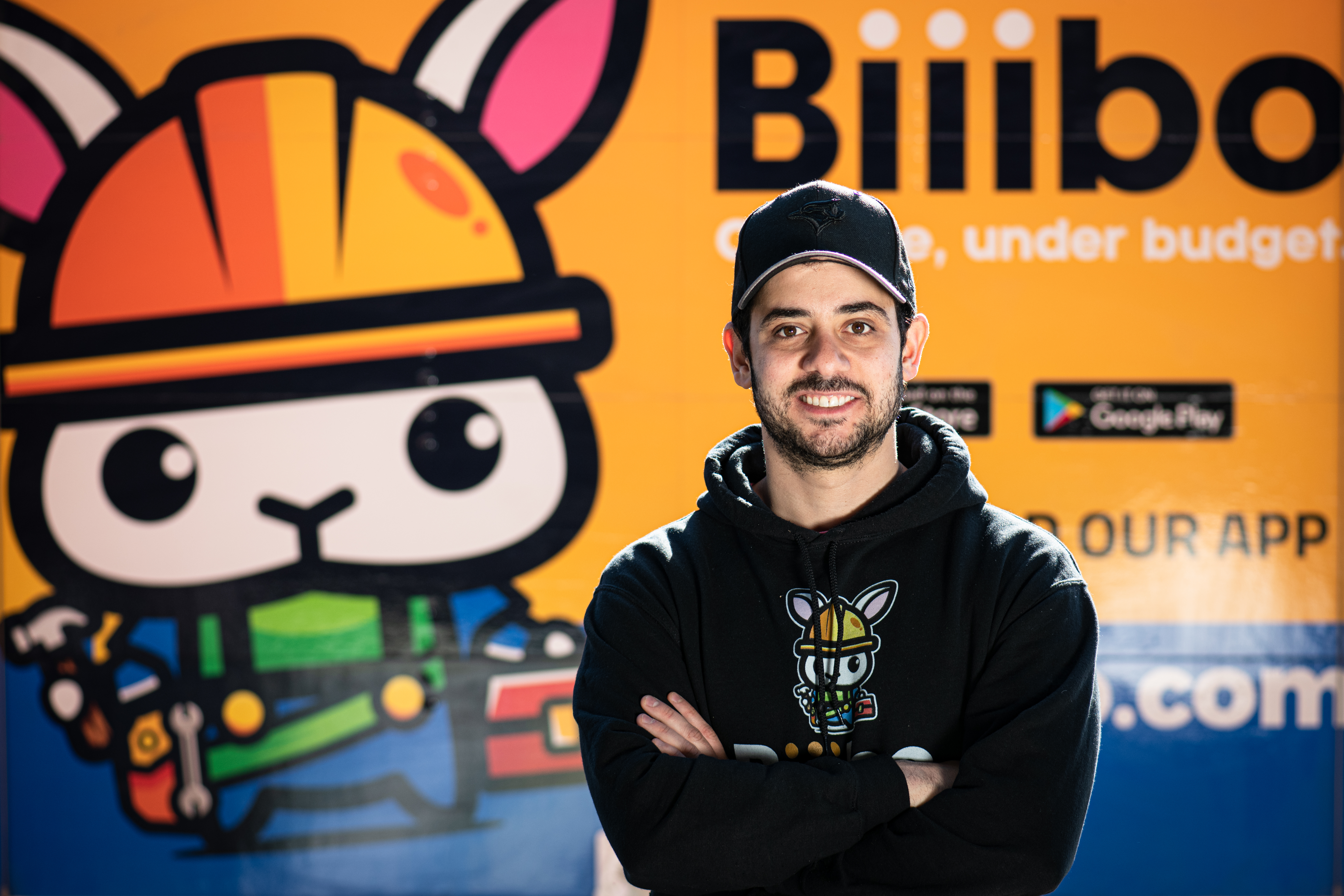 Biiibo founder and CEO Roger Sabat
"We're excited to be bringing our products and services to Vancouver this year," Biiibo founder and CEO Roger Sabat said. "We know this past year has posed a number of challenges for Canada's construction industry, like so many others, and we are honoured to continue to be part of the solution."
---