Built For Contractors

Material Delivery - Fast, Easy & Reliable

Biiibo is helping contractors say goodbye to procurement logistics and adopt technology to maximize productivity across multiple job sites.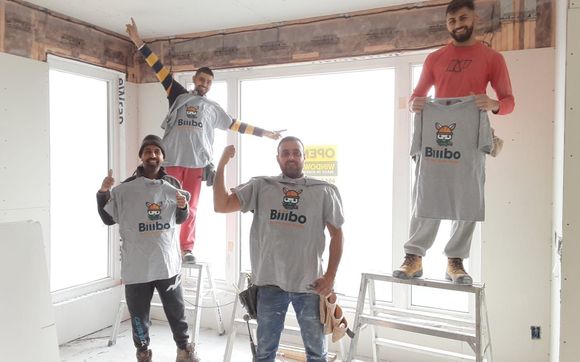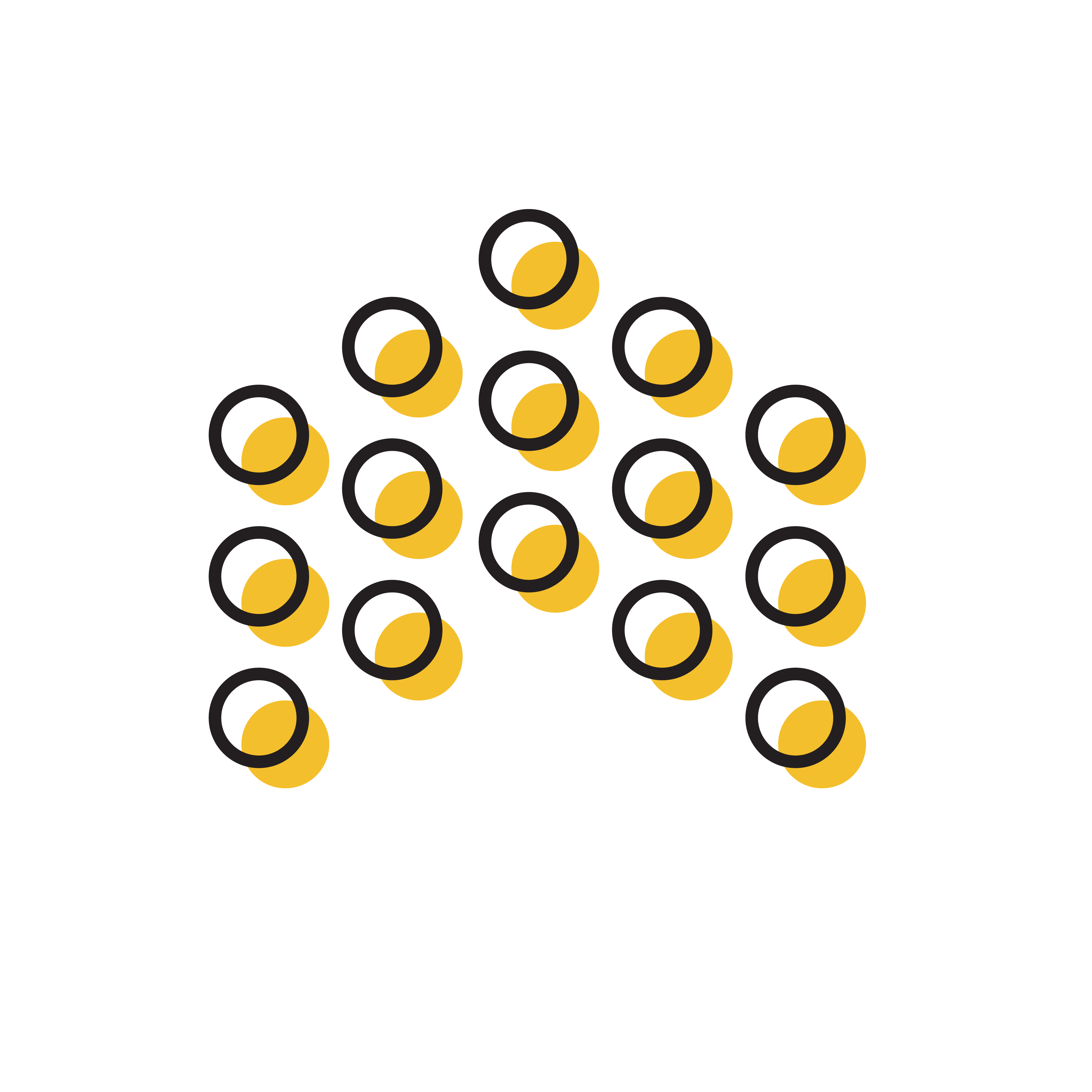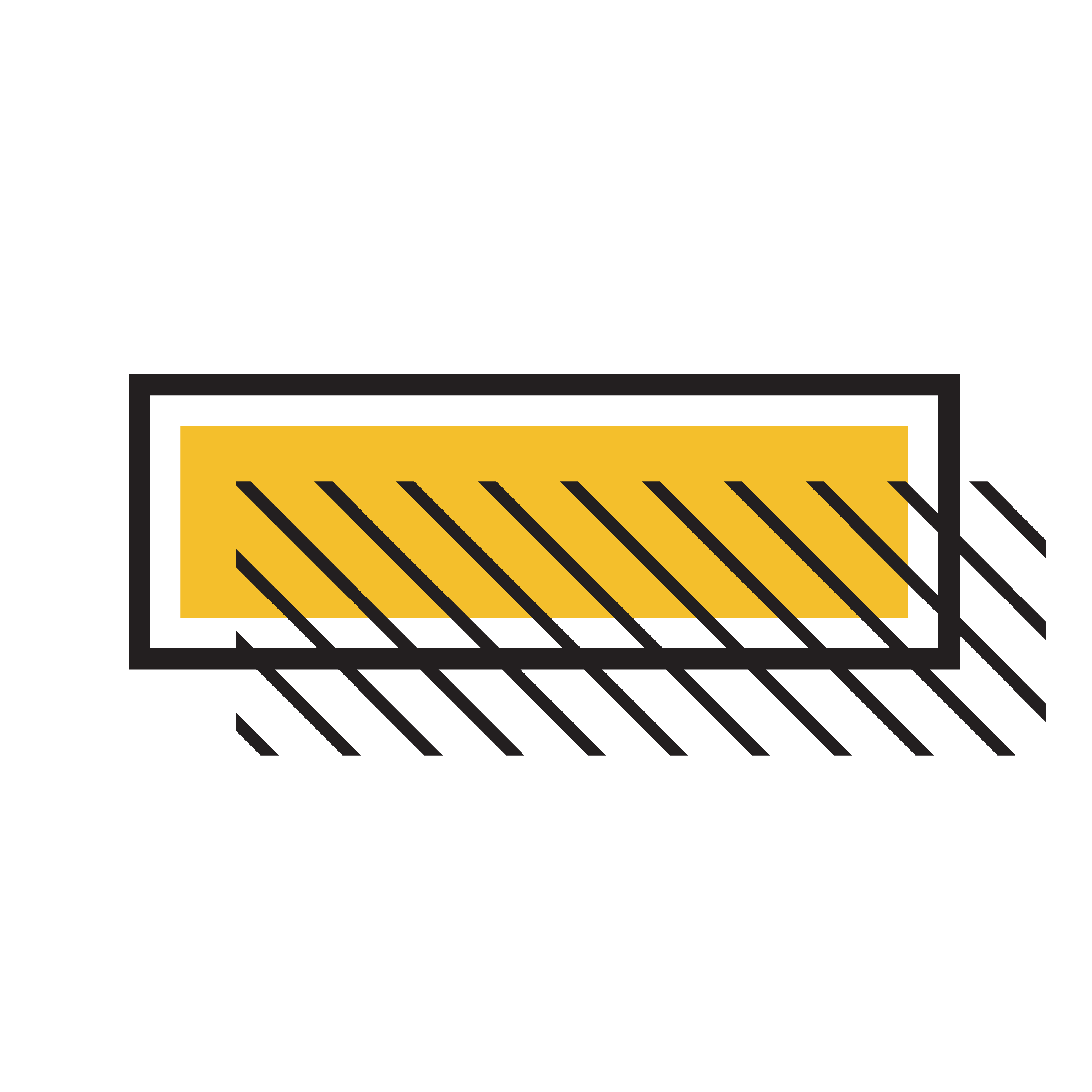 _____
Our Vision
To revolutionize the construction industry by seamlessly integrating digital solutions into the material buying and delivery processes.
Order Anything, Anywhere
Contractors are busy, they needs straight-forward ways to make their daily tasks flow more efficiently. That's where we come in. We are a platform agnostic solution. Apple, Android, or web? We got you.
Save Time
Time is a contractors biggest asset, and every feature and delivery we push through must help contractors get more of it back.
All-in-One Solution
We want to eliminate the back-and-forth contractors go through when calling suppliers to figure out how to get their material to the job site.
Best In Class
There are a lot of solutions contractors have available, however many are unrealiable or only do one thing. We are working to change that. We deliver when we say we will, and we have a huge catalogue of product that contractors (actually) use.
Biiibo
THE PROBLEM WE ARE SOLVING
The building supply space is a fragmented, inefficient market. As a result, builders and contractors face several challenges when procuring supplies, ranging from: product discovery, pricing opacity, costly and/or last minute supply runs driving job-site inefficiencies, unreliability in last mile delivery from legacy suppliers, and the need to have to coordinate project details with multiple suppliers. Our marketplace fixes these problems, yielding a strong ROI for our customers and becoming a strategically important partner to them.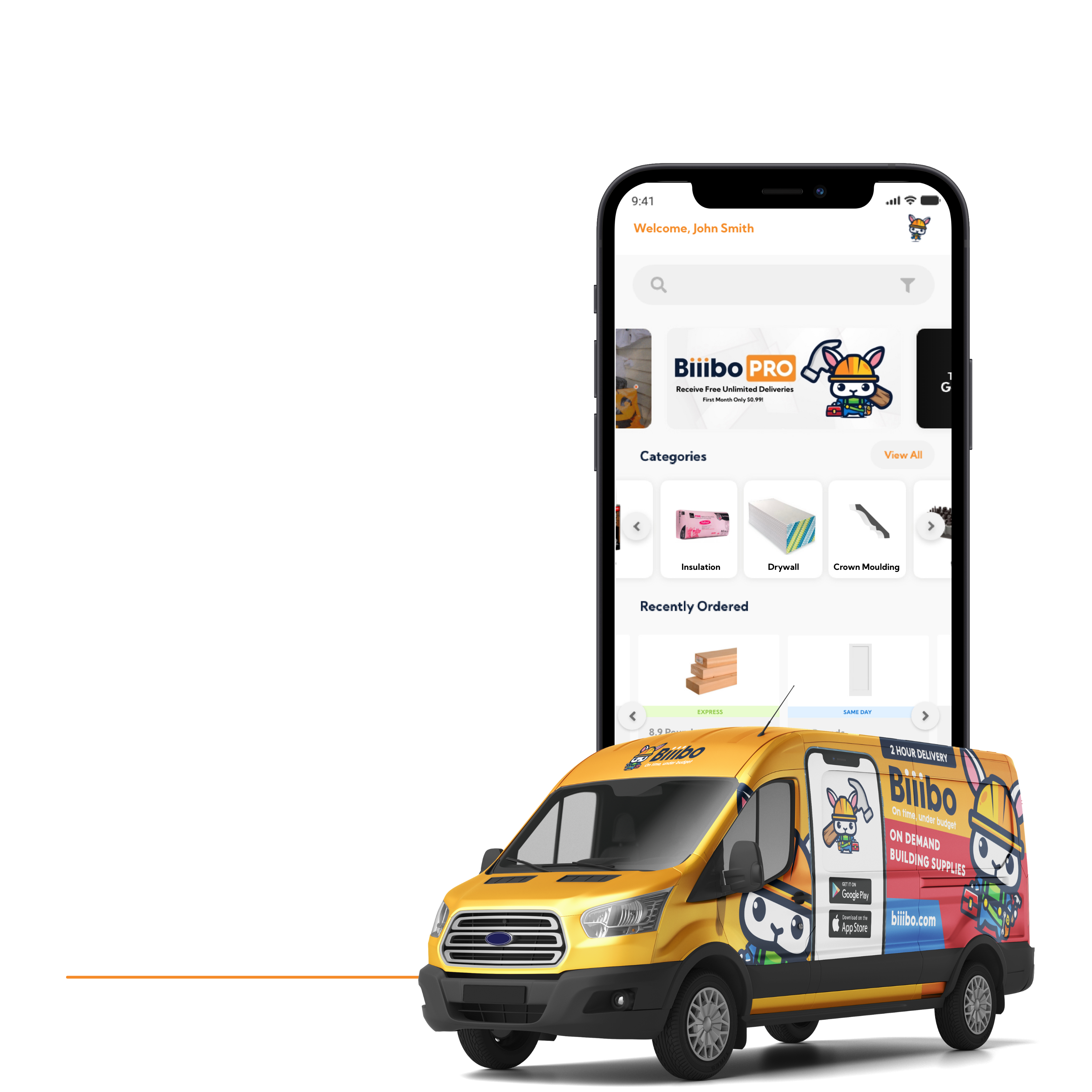 Who We Are
Who We Are
We are a passionate group of like minded people who above else want to make a difference in the lives of our customers.
Our goal is to harness the power of data and technology to streamline building supply delivery, then mash easy of use, efficiency, and accessibiloty with the convenience of online shopping.
Join us on this transformative journey as we reshape the construction landscape through technology-driven disruption. Together, we will redefine the way construction professionals procure and receive materials, unleashing new levels of efficiency, reliability, and success in the industry.
Current job openings → click here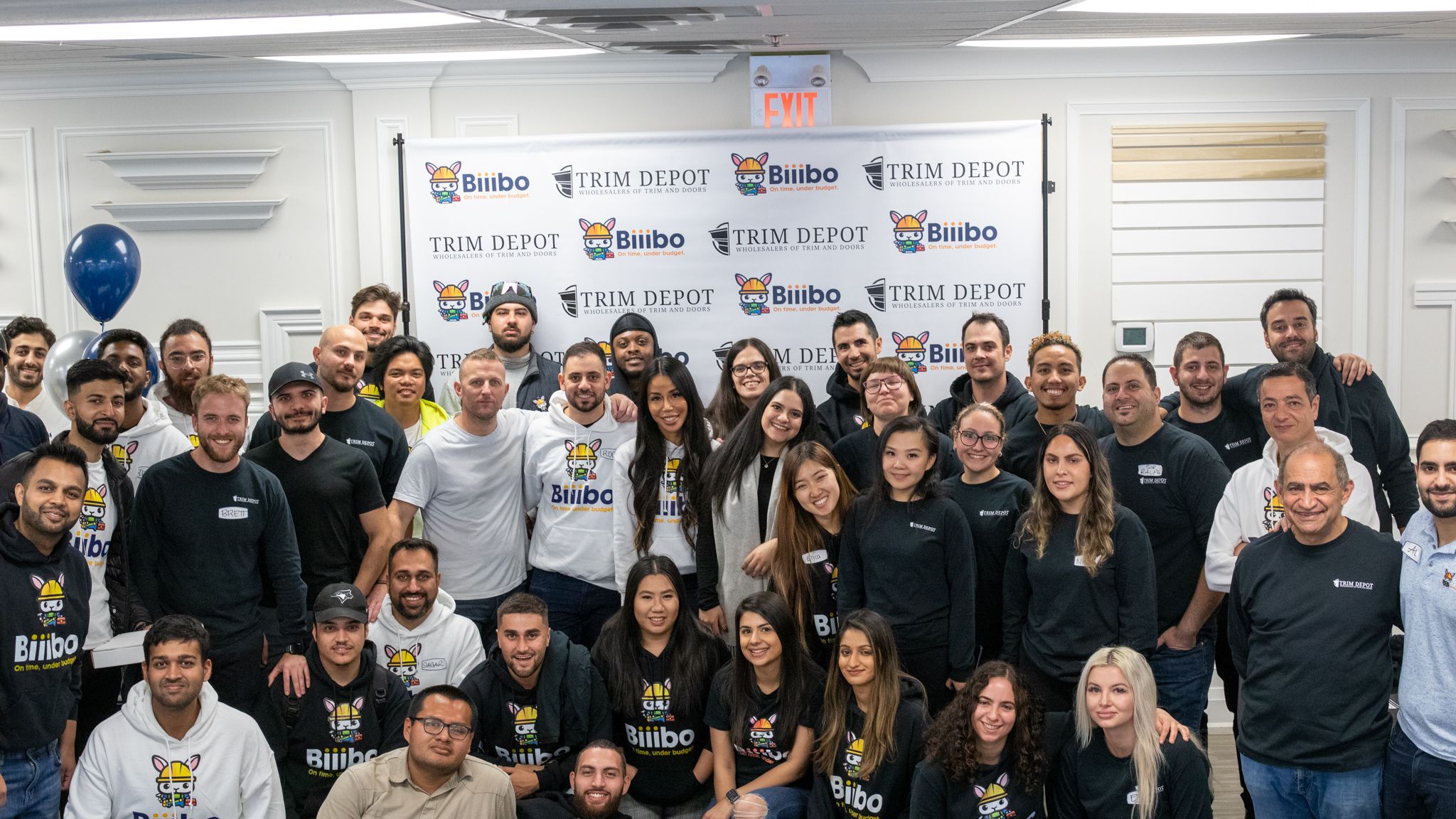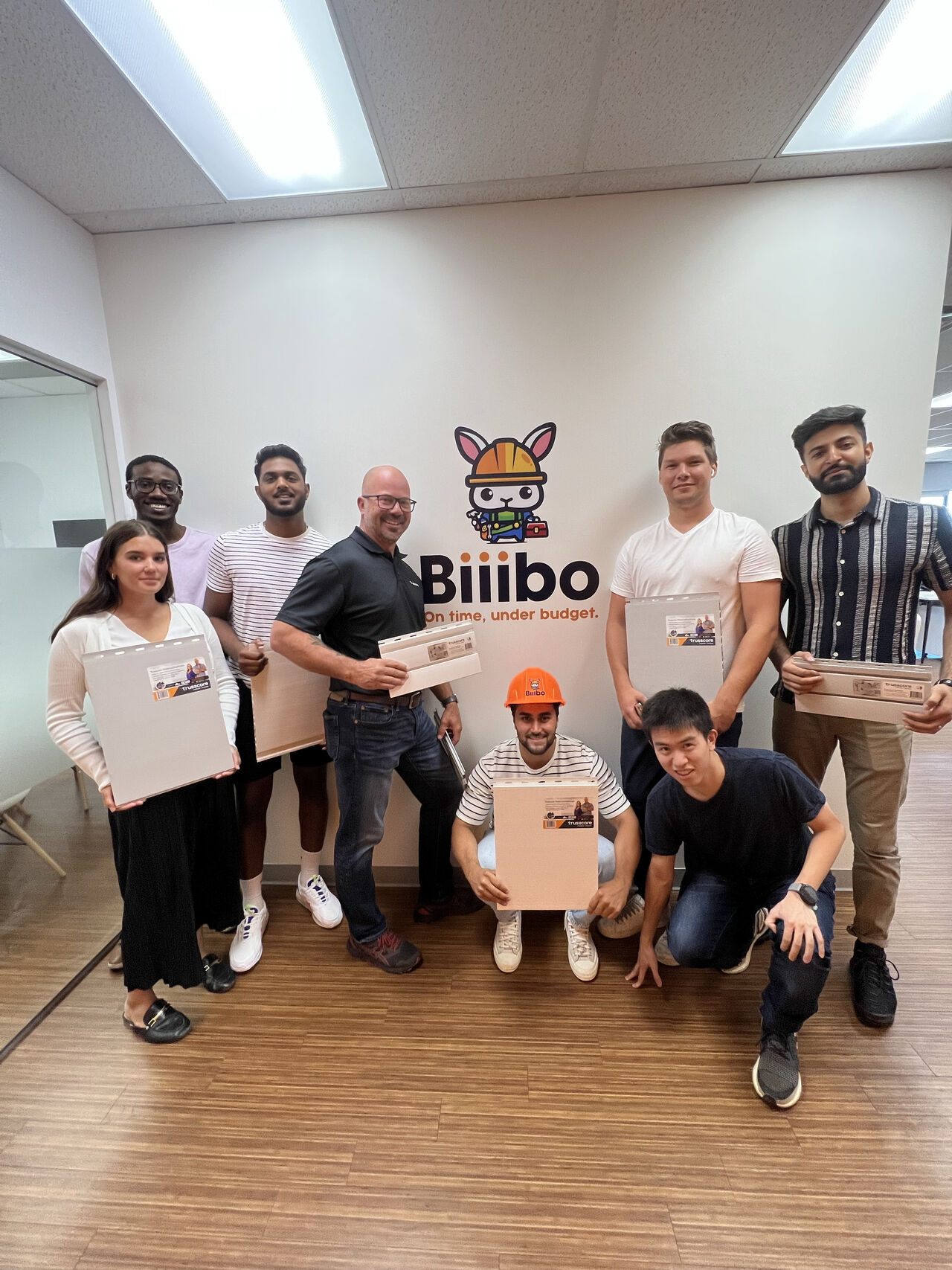 Testimonials
WHAT CUSTOMERS HAVE TO SAY
We are first and foremost a customer driven business, so customer feedback is critical to our growth and success and we take it very seriously.
"Was really lucky to find Biiibo….their prices are comparable or less than the big box stores with reasonable and flexible delivery times and prices. Bilal from the sales team was beyond helpful every step of the way. He was always available by phone or text message and made getting quotes and scheduling delivery extremely easy and fast. Highly recommend Biiibo.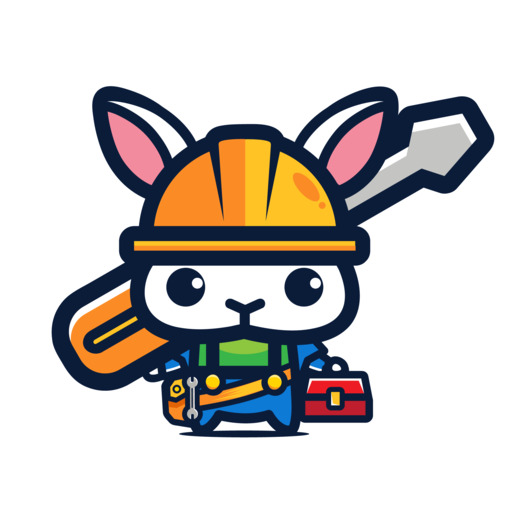 "I have to admit I was very apprehensive about ordering lumber online as everyone in friend circle was warning me against it.[...]Long story short I went ahead and ordered lumber for a small deck build.....and I got the ordered delivered at promised time, delivery team was friendly and above all lumber was perfect.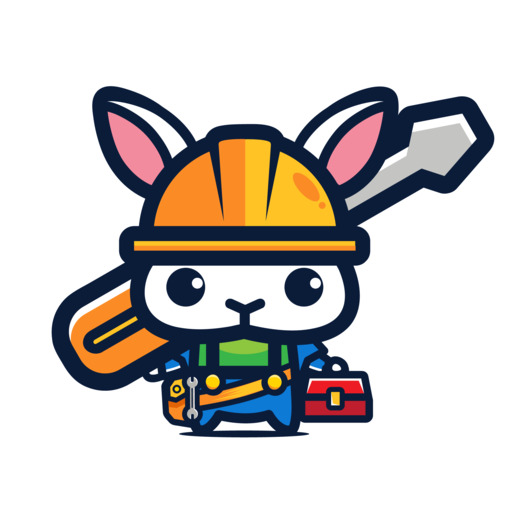 "I own a business called Wall Removal GTA. For the past year and more it has been such a struggle to get lvl's. Specially because I work all over the gta and surrounding areas I always have to call atleast 10 lumber yards yo get the material I need. [...] I have put though several orders from Oakville to Ajax and everything has been on time and accounted for. The service that I recieved was exceptional to say the least.[...]🙏💯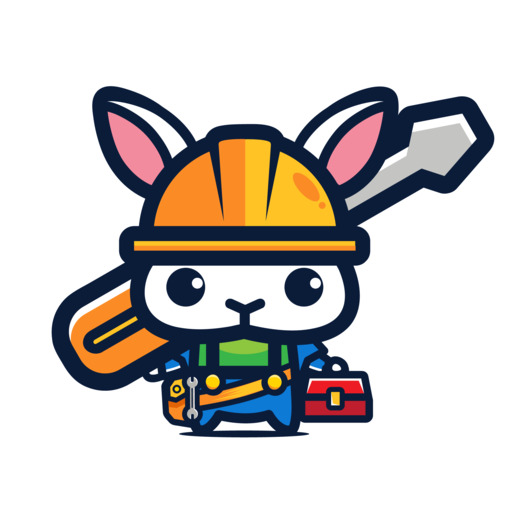 CONTACT US
Want to talk?
We'd love to hear from you!