Streamline Your Building Material Purchases with Construction Material Takeoffs
Take back your nights and weekends: Biiibo now offers Construction Blueprint Takeoffs - to help you save time, money, and cut down on waste. We make the process simple, easy and affordable for homebuilders in today's competitive market.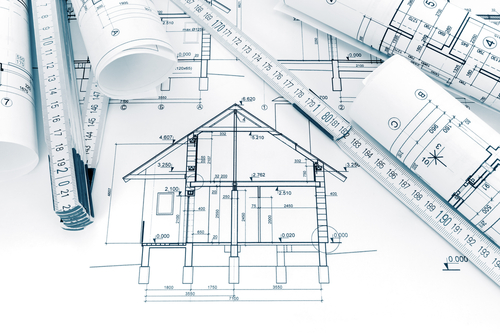 Start
Today
What To Expect
Get an accurate list of how much your project will cost - upfront. Start by submitting your Blueprints Takeoff request. Below you'll find a breakdown of what the process looks like.
1. Initial Contact & Upload

1-2 Business Days
Upload your blueprints & provide us with your contact details (form below). We'll contact you within one-two business days to confirm the details and costs.
2. Materials List & Quote

1-2 Weeks
We'll share the materials list - created from your blueprints. This is yours to keep.
3. Signoff & Delivery

Project Based
You and your Biiibo Sales-Project Specialist will finalize material and delivery specifications and you'll see our trucks pull in with your materials exactly when you want them.
Why Do Construction Material Take-offs with Biiibo?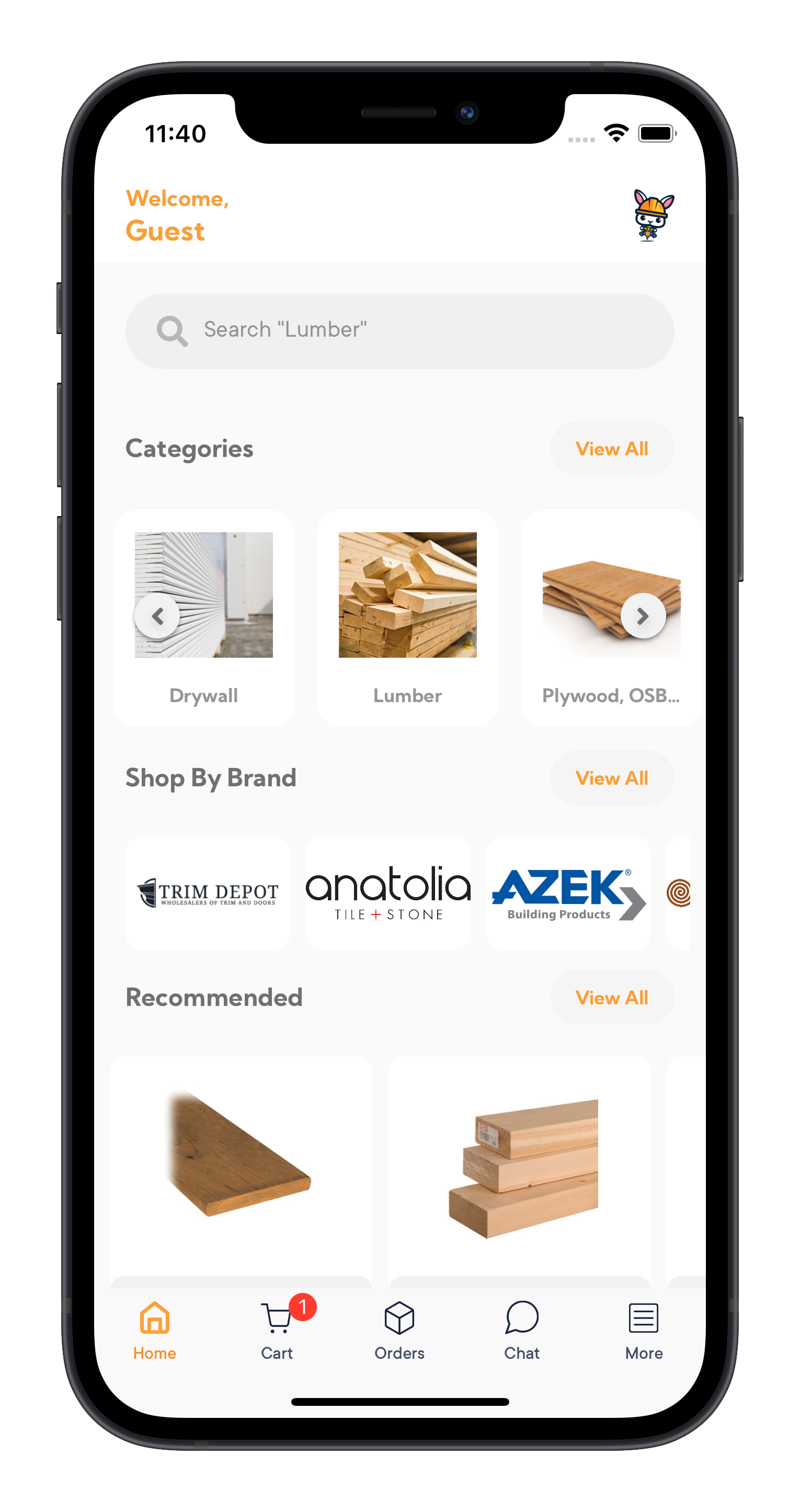 Cost Transparency: know your costs upfront & keep your team on-site by utilizing Biiibo's delivery network
Save Money: let a Biiibo pro read your blueprints, create your materials list, and quote you (we provide volume discounts)
You Can Trust Us: we stand behind our promises and materials, this is why we have a robust return & exchange policy
Stop Searching: no more wasted time finding someone to do your materials list (or doing it yourself)
Take Back Your Nights: benefit from Biiibo's streamlined process by offloading your blueprint takeoffs
What is a Takeoff Anyway?
Takeoffs are an essential part of the planning process, but they are also time-consuming and difficult to do. This is why so many people avoid them.
Takeoffs help you stay organized throughout your construction project. They allow you and your team to accurately quote costs and ensure efficient material use.
Takeoffs go by many names in the construction industry. Including a material takeoff (MTO), construction takeoff, quantity takeoff, or simply a 'takeoff'.
Whatever term you choose to use - at its base a takeoff is a comprehensive list of materials that are required to complete a project based on the blueprints provided. The takeoff includes a detailed cost estimate for each material required - this is why they are so critical if cost, efficiency, and completion timelines are to be met.