Biiibo expands construction delivery service to new zones in central, southern Ontario
November 16, 2020
Expansion includes several markets from Barrie to Niagara Falls
Biiibo is proud to announce the expansion of our construction materials delivery service to better assist new and existing customers across central and southern Ontario.
Whether you're a contractor looking to save time and money when accessing last-minute building supplies, or a homeowner looking to get additional materials delivered quickly for a DIY project, our fast and cost-effective last-mile delivery service will ensure you can keep the focus where you need it – on the project at hand.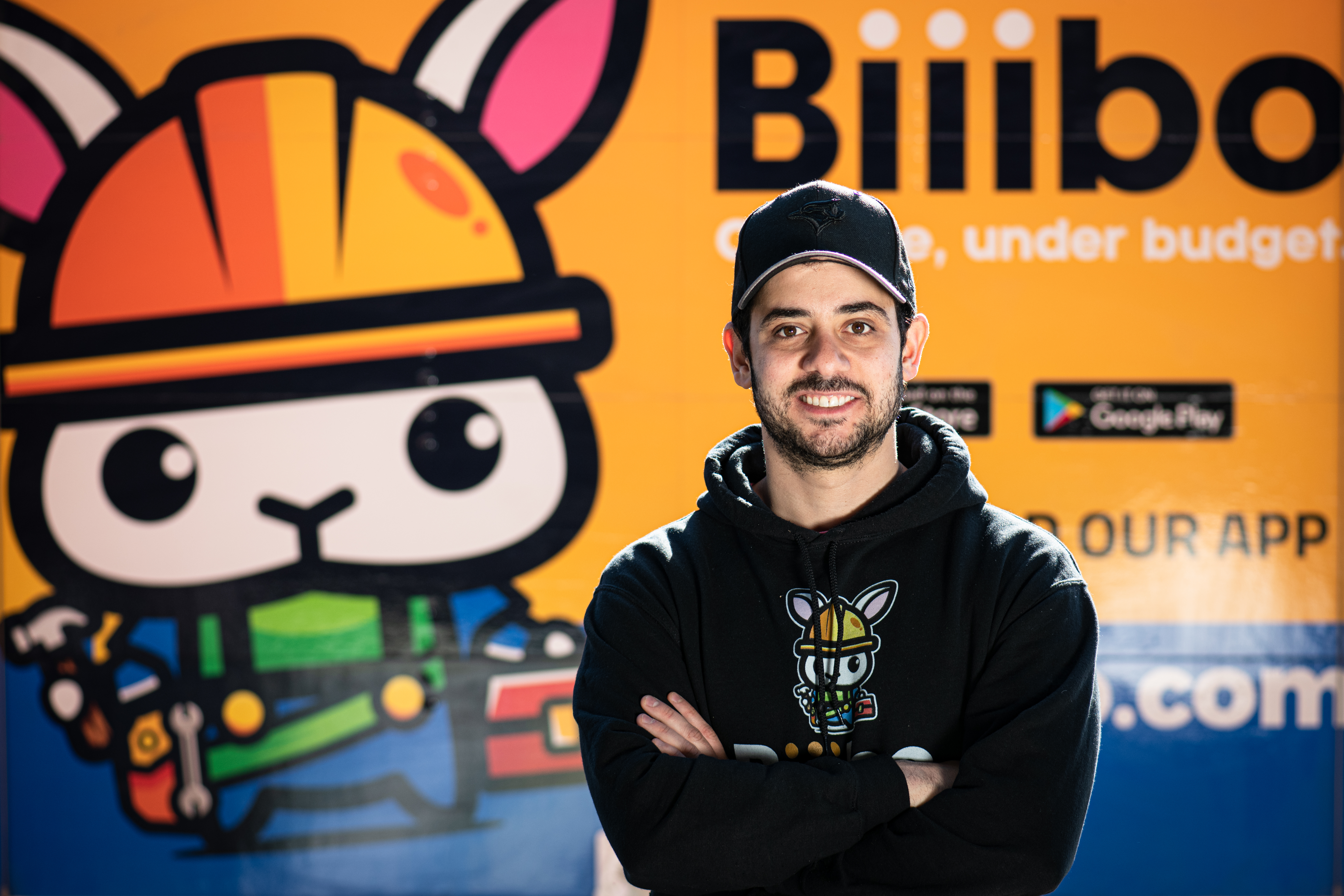 Biiibo founder and CEO Roger Sabat
Here's what you need to know
Beginning Nov. 2, Biiibo customers can book on-demand deliveries for locations across the Golden Horseshoe and parts of the Greater Golden Horseshoe, including Barrie, Guelph, Hamilton, Cambridge, Kitchener and Brantford.
"We are very excited to be expanding our services to dozens of municipalities in central and southern Ontario," Biiibo founder and CEO Roger Sabat said. "We are passionate about helping more customers save time and money when it comes to last-mile delivery."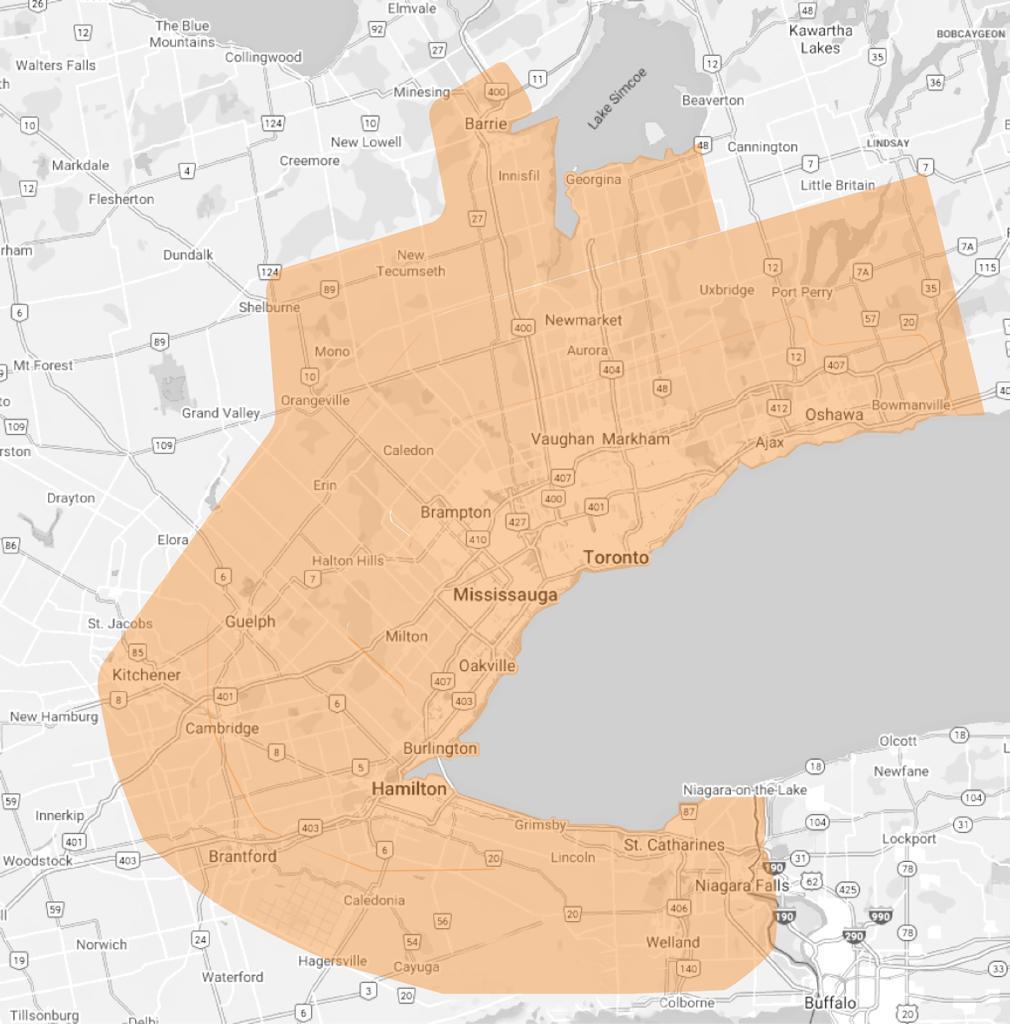 A map of Biiibo's delivery zones, including the expanded markets.
Biiibo's extensive online catalogue offers a variety of building materials including lumber, drywall, paint, moulding and millwork, windows and doors, plumbing, flooring and more.
But if your item is not on our list, our staff would be more than happy to assist you. Biiibo can pick up and deliver just about anything you need, on time and under budget – just ask us.
Biiibo PRO members in the expanded zones will have access to monthly activity reports, exclusive offers, and a $40 flat rate on same day deliveries (60% off the regular rate for expanded zones), as well as their first month for only $0.99.
---