Biiibo Feature Friday – Corebridge Homes
March 26, 2021
The Fitzgerald features a modern classic design with elegant finishes, contemporary flair and endless space for entertaining.
The Corebridge Group of Companies has 20 years of experience in residential, retail and commercial development across North America.
Over the past five years, the company has narrowed its focus to the Canadian market, largely working on developments in the Greater Toronto Area, which include custom homes, subdivisions and luxury condominiums.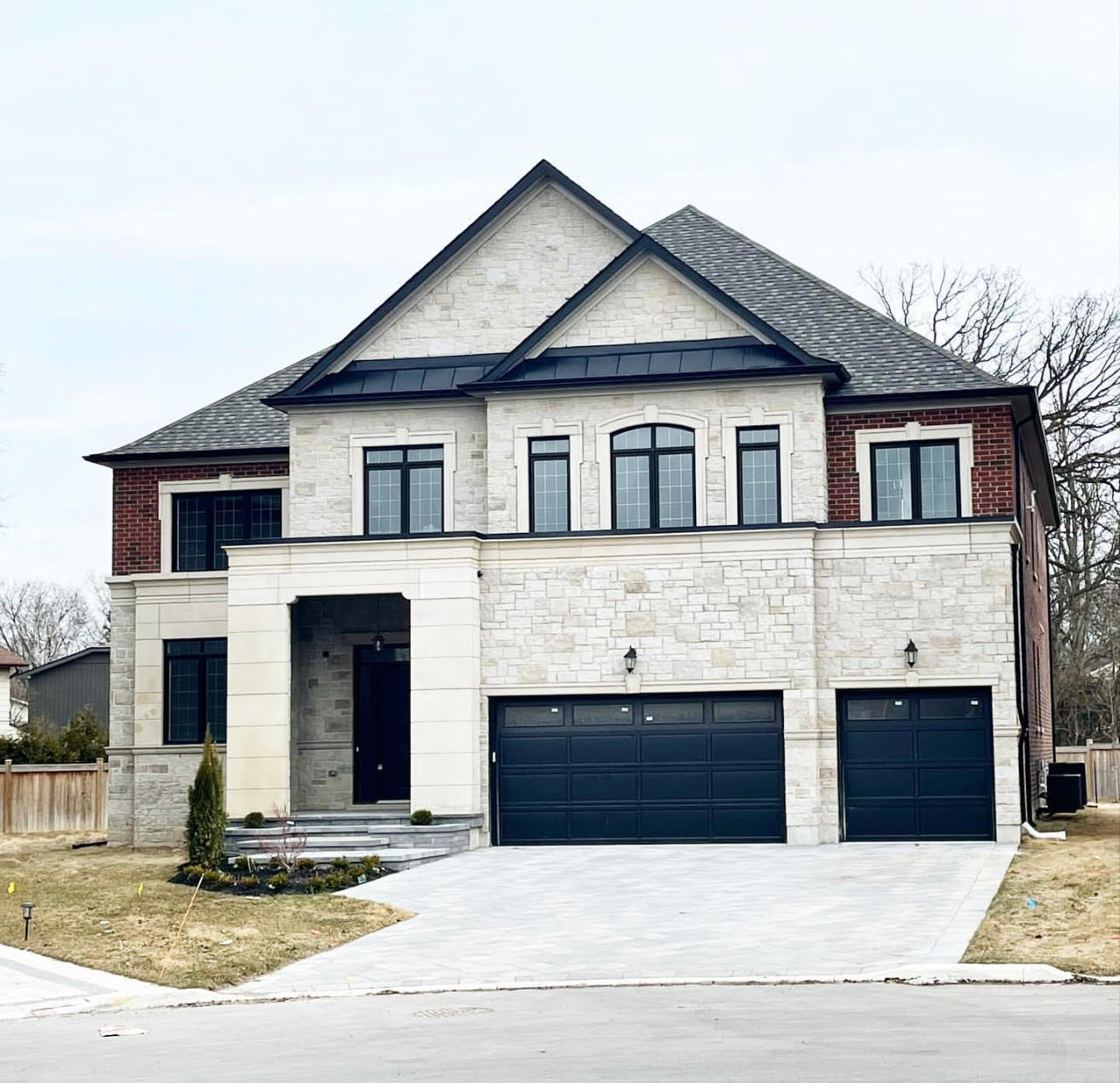 "The Fitzgerald" is the flagship property of Corebridge Homes' Fitzgerald Project, which marries classic elegance and modern flair throughout.
Located in the charming Unionville neighbourhood of Markham, Ont., the 7825-sqft home's custom layout, wainscoting details, coffered ceilings and elegant trim work make each space truly luxurious.
With a grand kitchen, three wine cellars and a home theatre, The Fitzgerald is an entertainer's dream home.
A stone fireplace accent wall in the master bedroom, an extravagant walk-in closet, and a master bath with elaborate floor-to-ceiling tile work are some stand-out features of the upper level.
"With home trends changing just as fast as fashion today, we wanted to adopt a timeless style with a modern twist," project manager Kien Ho said.
See the highlights of Biiibo's tour with Corebridge Homes here.
---