Make a Splash with Centura Tiles & Floorings
Create innovative, beautiful and unique interior spaces with top-of-the-line tile & flooring products.
Since its foundation over 80 years ago, Centura has maintained a clear, guiding mission: to provide clients the very best in wall and floor coverings.
Shop All Centura Products
Hexagon Tiles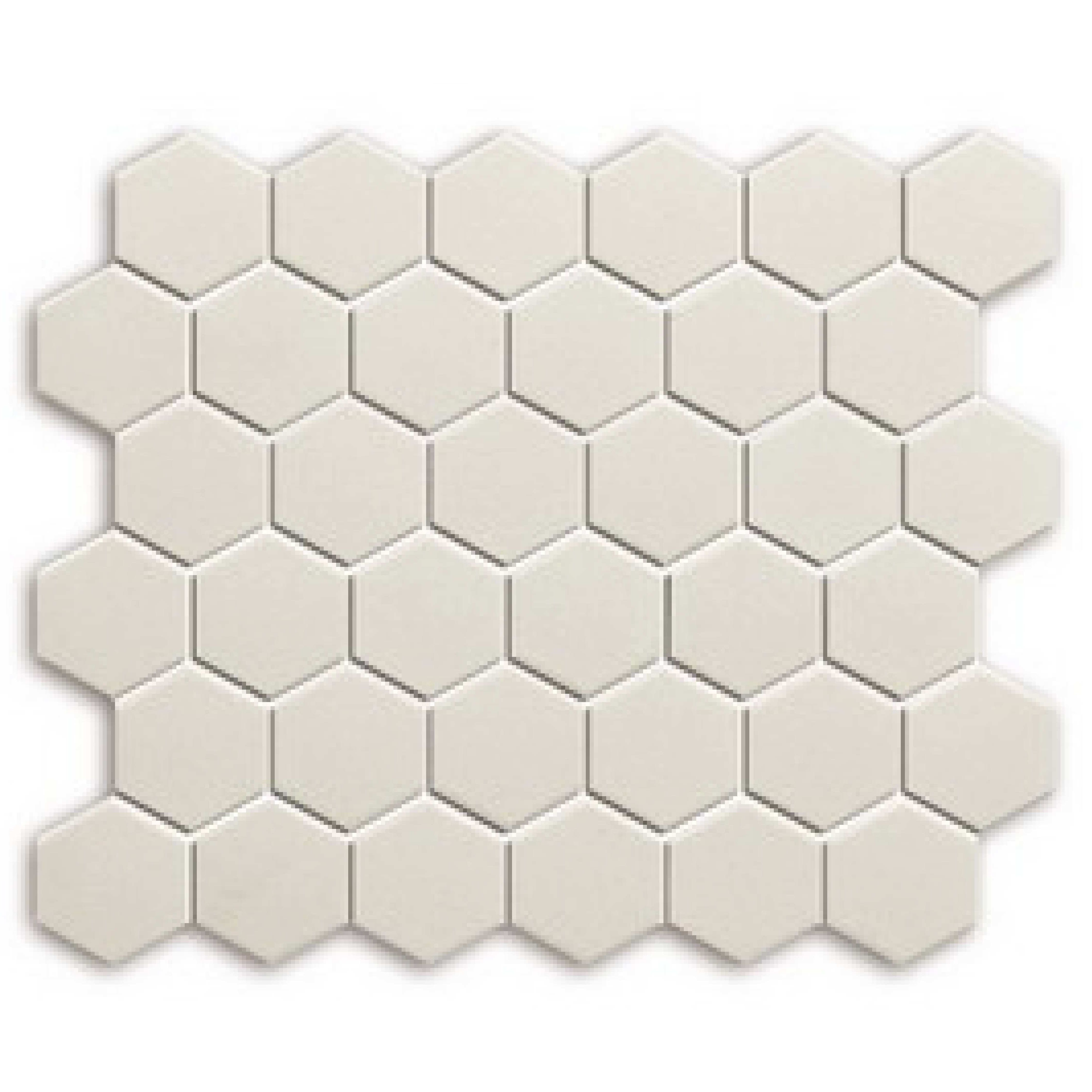 Bee Box Hexagon Mosaic - Colour: Off White
Versatile and Stylish Hexagon Tiles serve as great options across a myriad of rooms.
Hexagon tiles offer a variety of colours, materials, looks, and design options for every room and application. This is what makes this style of tile such a modern and popular choice.
Available in multiple finishes, with two prominent collections.
Shop All Hexagon Style Tiles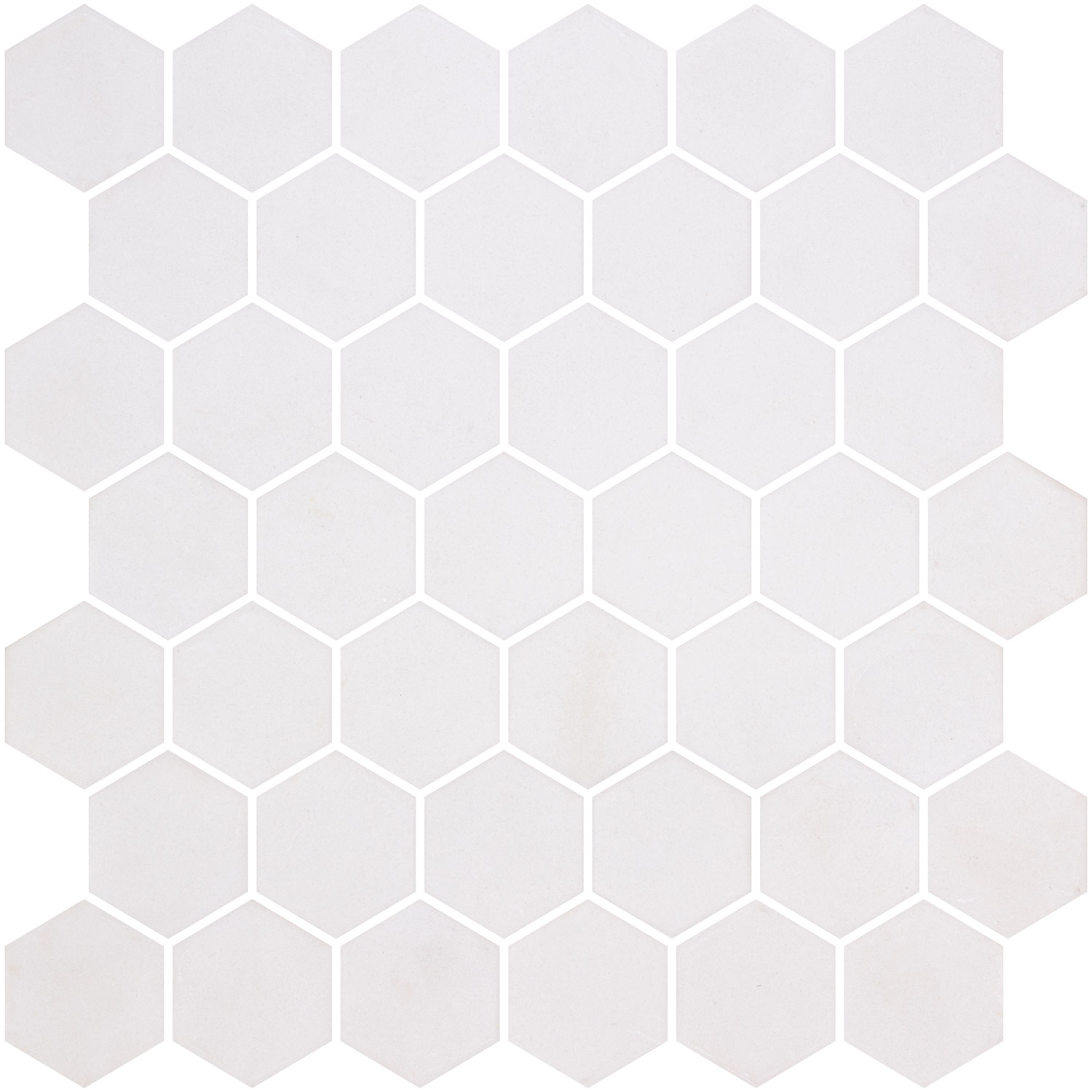 Natureglass Hexagon 2"x2" Mosaic Sheet - Colour: White
Nature Glass Hexagon Tile
Exquisitely homogeneous nuances. Colour shades in white and black available across two tile sizes.
Look and feel: Plain
Usage: Light Commercial, Wall

Shop Nature Glass Tile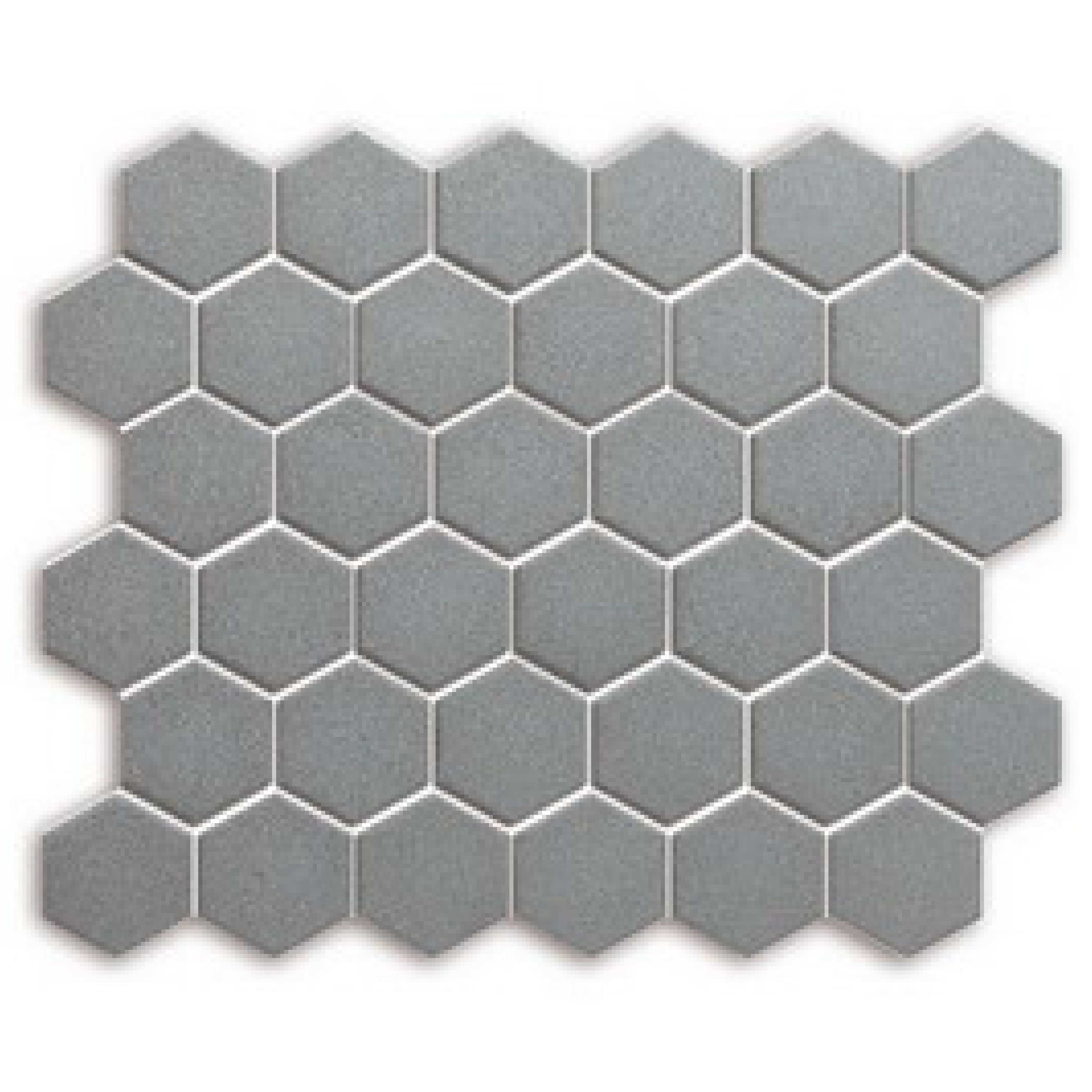 Bee Box Hexagon 12"x12" Mosaic Sheet - Colour: Charcoal
Bee Box Hexagon Tile
This one-colour matte hexagonal mosaic evokes the alveoli present in beehives. It fits well in simple and organic decors. Ideal for bathrooms!

Look and feel: Plain
Usage: Commercial, Light Commercial, Residential
Glazed

Shop Bee Box Tile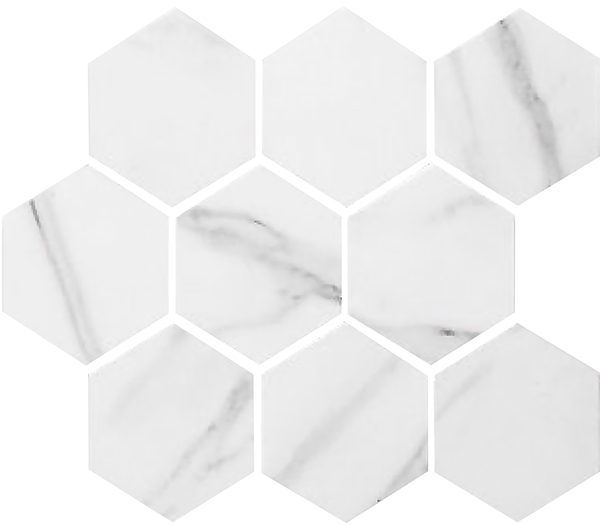 InkJet Hexagon 4" Mosaic Sheet - Colour: Calacatta
Marble InkJet 4in Hexagon Mosaic
InkJet Mosaics series is a mosaic of porcelain tiles available in two styles of marble and two stone replica.

Look and feel: Marble, Stone
Usage: Wall, Floor, Residential
Glazed

Shop Inkjet Marble Tile

Artisan Wall Tile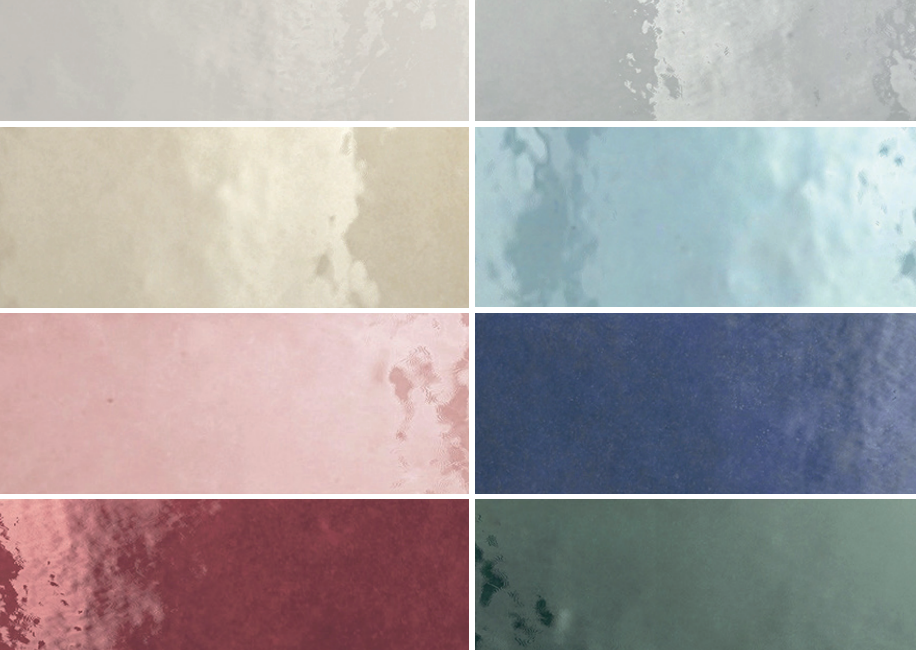 Centura Artisan Collection
Glossy wall tiles in a rainbow of colors
The glossy finish of the Artisan collection will add a touch of glamour and elegance to any design. The large selection of colours to choose from allows for a complete design freedom.
These wall tiles are ideal for bathrooms, kitchens, and so much more!
Look and feel: Plain, Textured
Usage: Wall
Glazed

Shop All Artisan Tiles
View Artisan Wall Tile Catalog (PDF)
Click Colour To Buy Tile