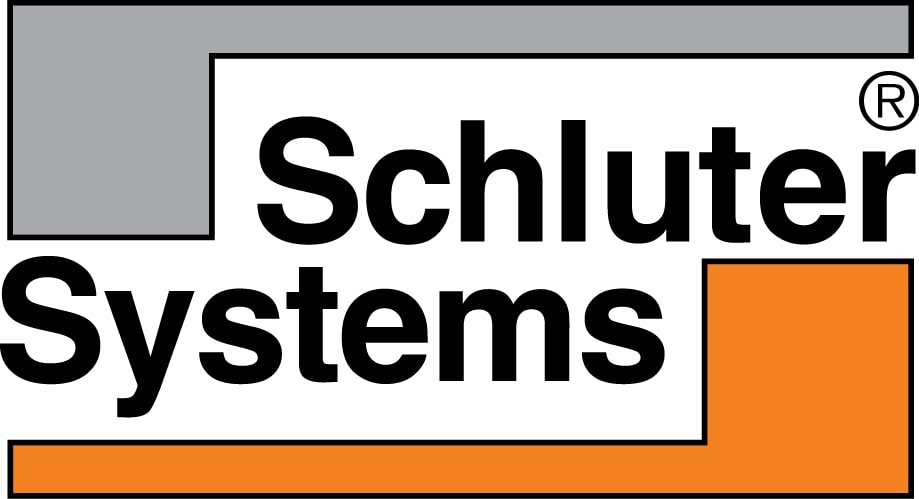 Schluter®-Systems
Innovative installation systems for tile and stone
When you choose to buy your material with Biiibo, you are supporting a Canadian company that was created to help contractors get their jobs done on time and under budget.
We offer FAST delivery, and make sure you get the best price possible, we'll even source material that isn't listed in our catalogue for you. If you have any question or need large quantities, click on the chat button on the bottom right corner or give us a call.
Shop All Schluter®-Systems Products
View Schluter's Product Overview Catalogue [PDF]
SHOWER SYSTEM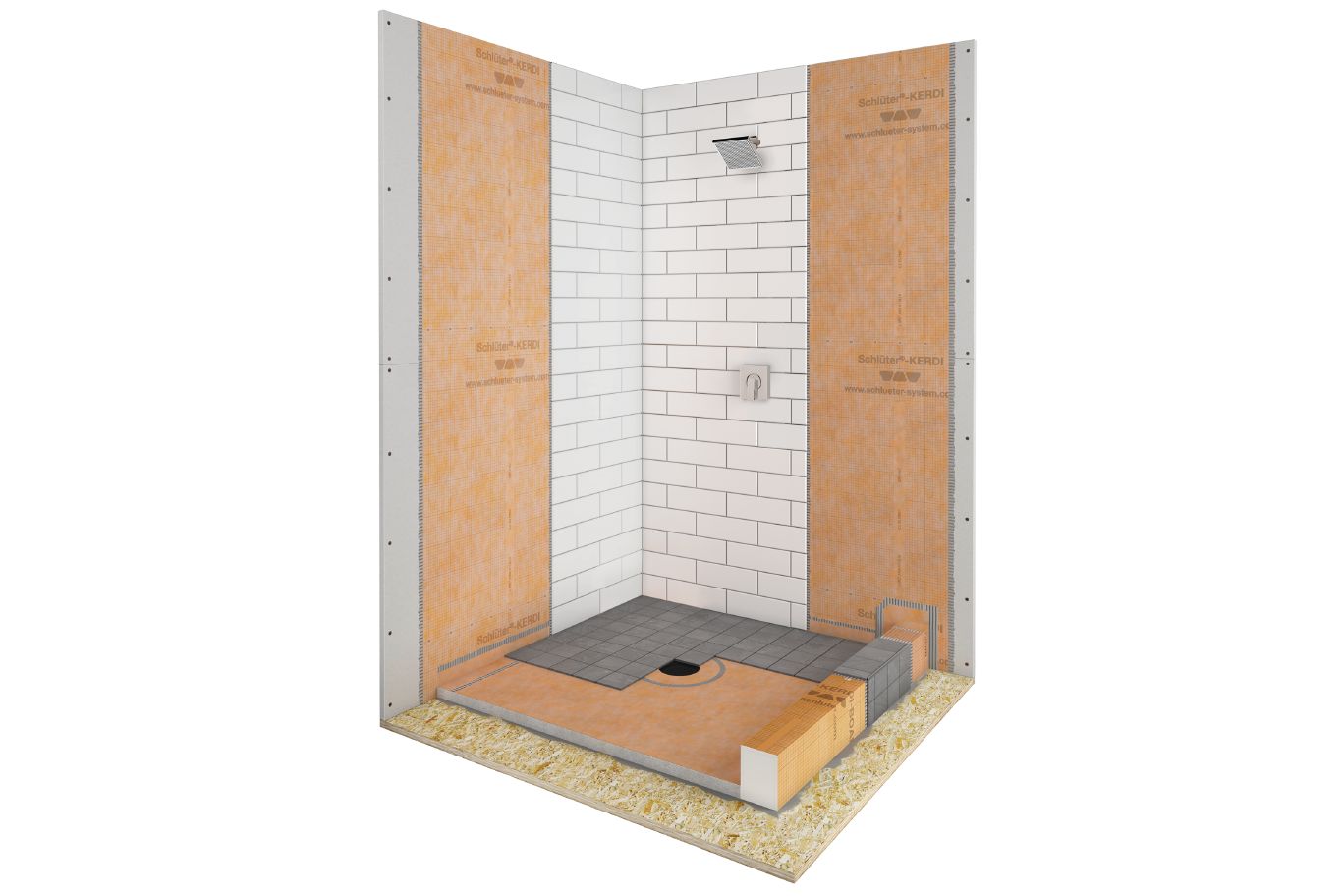 KERDI is a waterproofing and vapour barrier membrane with very low vapour permeability
Ideal for continuous use steam showers and similar applications, KERDI is an integrated family of products in which the individual components collectively form a bonded, watertight assembly. The most significant difference between a KERDI shower and one built by other means is that it is said to be completely waterproof. The Schluter®-Shower System eliminates the risk of failures due to water and vapor penetration, dramatically reducing total installation time, and is maintenance-free!
Shop Schluter®-KERDI
Schluter®-KERDI KITS
Schluter®-KERDI-NS Shower Niches
DITRA SYSTEM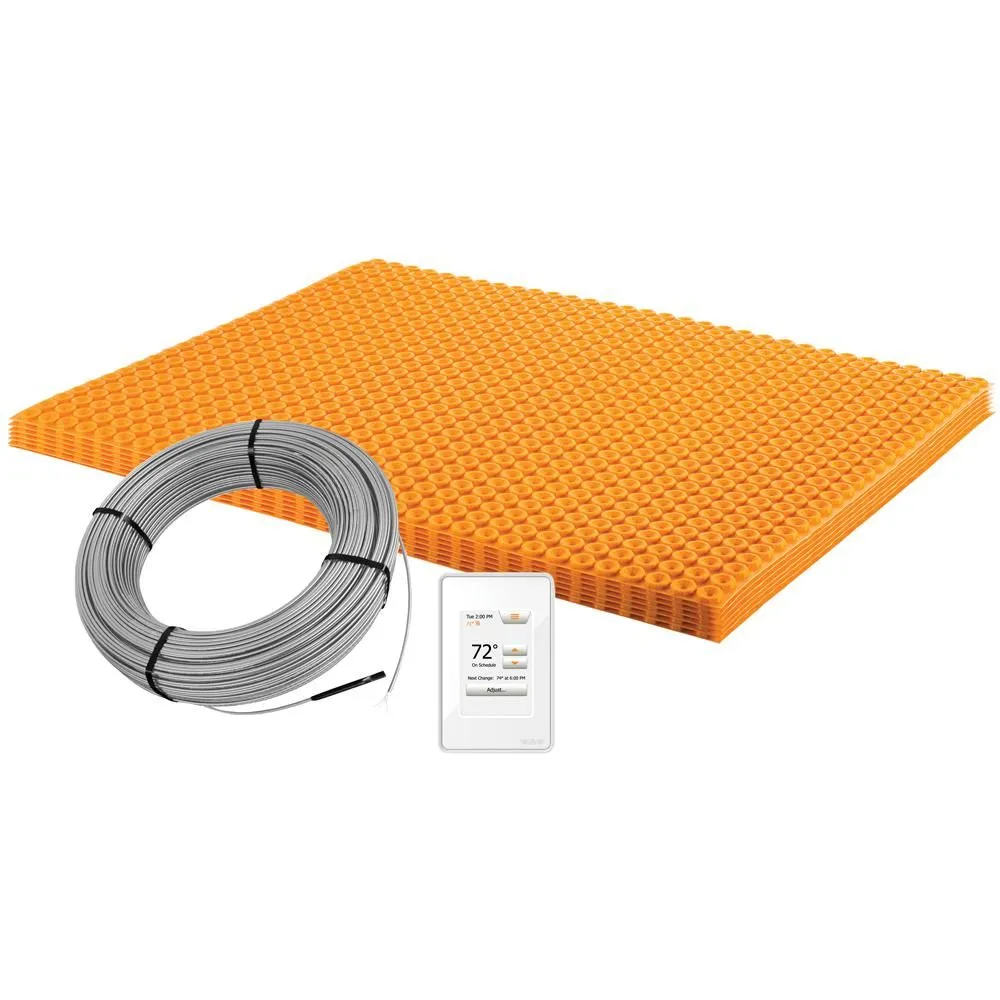 Provides an uncoupling function that prevents cracking of tile and grout.
DITRA is specifically designed to allow the installation of ceramic and stone tile over any even and load-bearing substrate.
Integrating DITRA's uncoupling, waterproofing, load distribution, and vapour management functions makes consistent results viable.
Looking for warmer floor? Schluter®-DITRA-HEAT integrates customizable and comfortable electric floor warming with the benefits associated with DITRA: uncoupling, waterproofing, vapour management, and support to ensure a long-lasting installation. Cables can be placed wherever heat is desired for customized heating zones, and no leveling compounds are required, which makes for a quick and easy installation
Shop All Schluter®-DITRA-HEAT Products
Shop Schluter®-DITRA-HEAT 120-Volt 43.1 sq. ft Electric Flooring Warming Kit
Shop Schluter®-DITRA Uncoupling and Waterproofing Membrane
About Schluter®
Schluter®-Systems has four locations in North America: Plattsburgh, New York, Montreal, Quebec, and Reno, Nevada, as well as six European offices, including its main headquarters in Iserlohn, Germany.
With over 900 employees across the globe, Schluter®-Systems is dedicated to creating innovative solutions for the tile industry and working closely with its network of distributors, dealers, tile contractors, architects, specifiers and other members of the building and construction industry.
Whether you are looking for step-by-step instructions on how to install Schluter®-DITRA-HEAT, or you'd like to know what type of thin-set to use in your specific project, the Schluter®-Systems team has made sure installers are well trained and have information available at their fingertips. Prefer in-person training? Schluter has you covered, check-out the Canadian workshops schedule by clicking here.

Watch & Learn with Schluter