How do I choose the right pressure-treated lumber?: Ask Biiibo
April 25, 2021
Ready to select pressure-treated lumber for your outdoor project? There are a few things you need to know.
Unlike regular lumber, choosing pressure-treated lumber requires a few extra considerations to ensure your outdoor project turns out clean and professional.
Before you get started, here's what you need to know.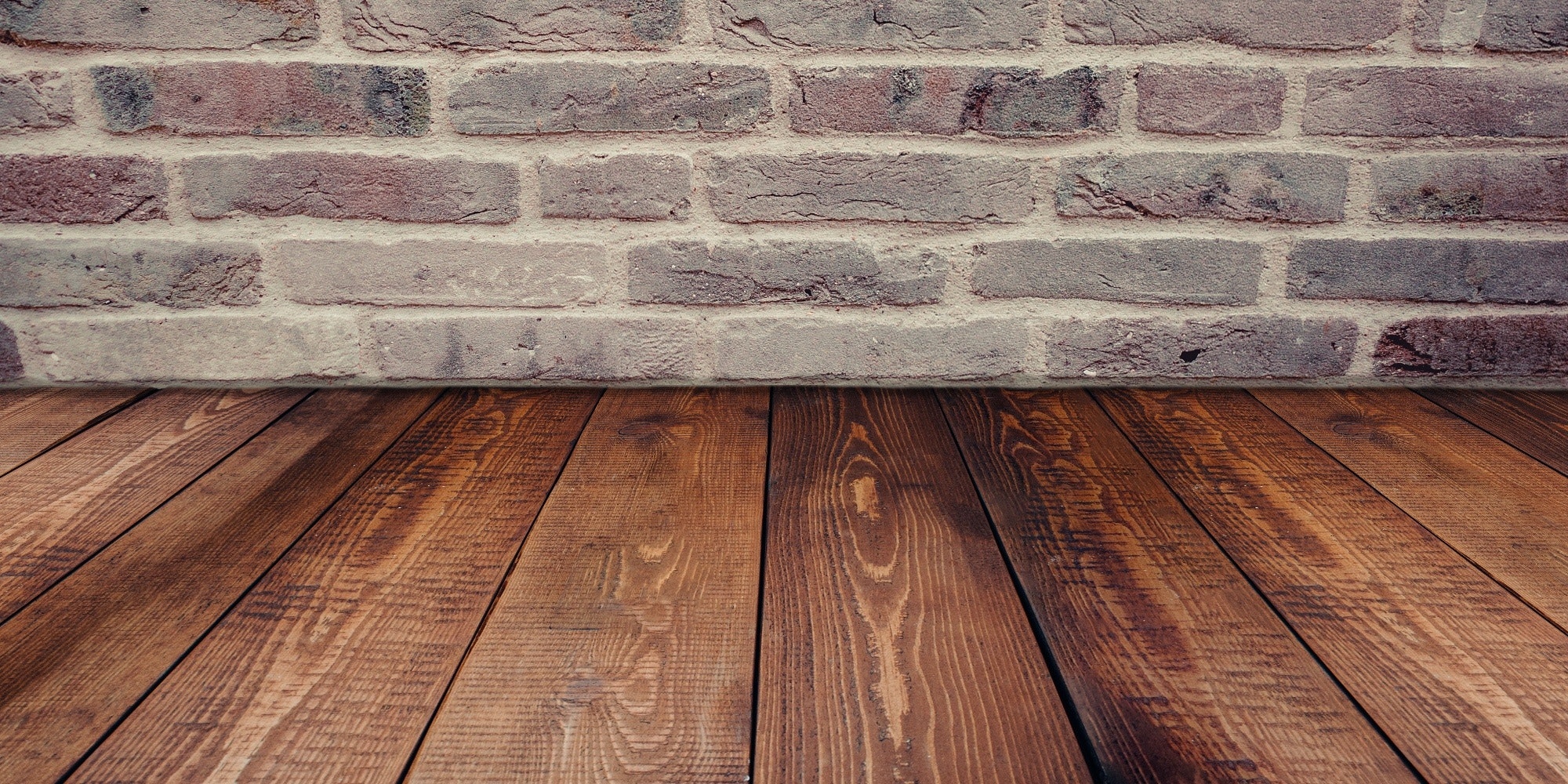 Types of pressure-treated lumber
When choosing treated lumber, you will select either above-ground or ground-contact wood, based on how the wood is meant to be used.
Above-ground wood is best suited for use in any locations that would not come into contact with the ground, such as deck railings.
Ground-contact wood would be selected for any portions of your project that would touch the ground directly or be partly buried in the ground, such as deck or fence posts.
Pressure-treated lumber contains preservative chemicals that allow it to be resistant to moisture, rot and insect infestation, making it a perfect choice for outdoor construction. The difference between the two types of treated lumber is the amount of preservative chemicals retained in the wood, with ground contact wood having a higher ratio.
But not to worry – above-ground wood is still suited to withstand the elements and if used as intended, will do its job effectively.
To identify the type of treated wood you are purchasing, simply check the tag at the end of the boards.
Read more:
What to know when installing pressure-treated deck boards
6 creative ways to use up your scrap pressure-treated lumber
How do I paint or stain pressure-treated lumber?
Sizes of treated wood
Pressure treated wood comes in the typical sizes you would see with regular lumber. However, for large backyard projects, you may want to opt for longer boards. Some boards come in lengths of up to 16 feet.
Working with wet lumber
Pressure-treated wood is blasted with a preservative solution during its treatment process and, as a result, the pressure-treated wood available for purchase is wet. It is perfectly acceptable to build your project with wet boards, however, it is important to note that this will make the boards significantly heavier to handle.
While dry wood is certainly lighter, on its own, wet treated wood could take weeks to months to dry, and if you wait, this may cause the boards to warp in the process.
However, you will want to wait for the wood to dry prior to painting or staining it.
Grades
Pressure-treated wood is sold in grades. The more defects or knots, the lower the grade. Choosing a wood that is higher grade will mean it is more costly, but will look better and will be less likely to warp as it dries.
---